CWS MediLine universal dispenser, undermount and built-in 1000 ML anodised aluminium
CWS MediLine universal dispenser under-counter and built-in 1000 ML stainless steel
CWS MediLine universal dispenser undercounter and built-in 1000 ML aluminium White (RAL 9016)
Services
Full service by CWS
Repair or, if necessary, replacement of dispensers
Mounting and maintenance of dispensers
Highlights
Easy to use because of the individual pull-out parts
Easy refilling and dosage
Surface finishing
Different materials available
Available colors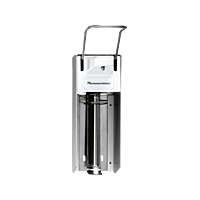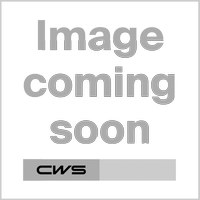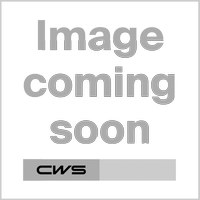 Our universal dispensers 500 ml and 1000 ml with a retractable stainless steel pump have proven their worth in the healthcare sector. The dispensers are ideal for use in laboratory, examination, surgery and treatment rooms.
The dispenser provides liquids such as soap, lotions, or disinfectants through a stainless steel pump and a stainless steel suction pipe. The quantity per pumping operation can be adapted by operating the handle of the pump. The dispenser has a pull-out pump housing which is inserted into the dispenser. It can be easily refilled by pulling out the suction pipe and the dosing pump.
To reduce the risk of germ transmission, the contact surfaces of dispensers should be made of germ-resistant materials. The dispenser is available in anodised aluminium, white aluminium (RAL 9016) powder-coated, or stainless steel.
The universal dispenser with retractable pump is designed for surface mounting and can be installed either in a base or cabinet.
Advantages
Can be used for various liquids, e.g. disinfectants, soap, or lotions
Meets the highest hygienic requirements
Sustainability
Sustainability and environmental awareness are very important to CWS. Our products are of very high quality, which gives them a long service life. This contributes to the conservation of resources.