CWS Pro Line HighVis Trousers HighVis Yellow/Dark Grey w/ Kneepad Pockets lined
CWS Pro Line HighVis Trousers HighVis Yellow/Dark Blue w/ Kneepad Pockets lined
CWS Pro Line HighVis Trousers HighVis Yellow/Dark Green w/ Kneepad Pockets lined
CWS Pro Line HighVis Trousers HighVis Orange/Dark Blue w/ Kneepad Pockets lined
CWS Pro Line HighVis Trousers HighVis Orange/Dark Green w/ Kneepad Pockets lined
CWS Pro Line HighVis Trousers HighVis Orange/Dark Grey w/ Kneepad Pockets lined
Highlights
Stretch inserts for a perfect fit even when kneeling or bending over for work
Ergonomically designed knee pad pockets and comfort waistband
Two side pockets, one back pocket with flap and press stud on the right, a folding rule welt pocket on the right plus a double bellows pocket with flap and press stud on the left
Available colors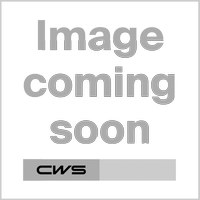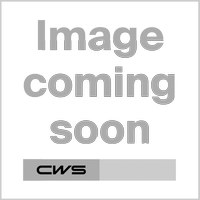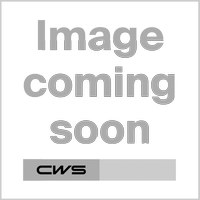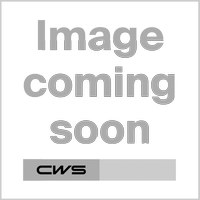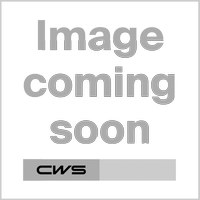 Whether working in road construction, above ground or underground construction, durable and resilient workwear is essential when work gets tough. CWS developed the Pro Line HighVis collection for precisely this kind of demanding industries. The trousers in the range correspond to warning protection class 2 and protect the worker thanks to optimal visibility both during the day and at night. The material is made of polyester and cotton from the Fairtrade programme, allowing the trousers to impress with high durability and sturdiness. Innovative 4-way stretch material integrated into the waist allows the wearer to benefit from optimal freedom of movement. Together with the ergonomically designed knee pad pockets, the stretch inserts also make working when kneeling considerably more comfortable, plus the raised comfort waistband further improves the wearing comfort.
The high-visibility trousers have two side pockets and a back pocket with a flap and press stud. These are joined by a particularly spacious folding rule welt pocket on the right and a double bellows leg pocket with flap and press stud on the left, all offering plenty of storage space for tools.
The Pro Line HighVis collection impresses with its large range of colours: CWS offers various colour combinations with safety yellow and safety orange which can be ideally mixed and matched. Note: To achieve warning protection class 3, the trousers must be worn together with the corresponding work jacket.
Advantages
The Pro Line HighVis high-visibility trousers offer warning protection class 2 and impress with the innovative 4-way stretch material. The wearer enjoys an excellent level of wearing comfort.
Fluorescent outer fabric: 50% cotton from the Fairtrade programme | 50% polyester | 275 g/m2
Trim fabric: 65% polyester | 35% cotton from the Fairtrade programme | 245 g/m2
Warning protection class 2
Protection for work in kneeling position (EN 14404)
Sustainability
The washing and drying processes in our industrial laundries use electricity and other energies as efficiently as possible. Fresh water is used repeatedly instead of just once. CWS develops and processes durable and recyclable workwear with textiles and raw materials which are as sustainable as possible such as cotton from the Fairtrade programme. Renting clothing from us for years saves resources. Instead of replacing damaged items immediately, we repair garments professionally wherever and whenever possible. CWS ensures that its suppliers operate in accordance with ethical and sustainability standards. They have all committed themselves to the requirements of the Business Social Compliance Initiative (BSCI) and CWS additionally audits suppliers in risk countries to verify their compliance with the BSCI Code of Conduct.