CWS Profi Line Outdoor Softshell Jacket Dark Grey
CWS Profi Line Outdoor Softshell Jacket Black
CWS Profi Line Outdoor Softshell Jacket Black/Red
CWS Profi Line Outdoor Softshell Jacket Black/Dark Green
CWS Profi Line Outdoor Softshell Jacket Black/Blue
Highlights
Turn-down stand-up collar, fleece inside collar
Concealed front zip, extended back, reflective design elements
Two side pockets, closable inside pocket on the left and right
Adjustable cuffs with hook-and-loop fastener strap, adjustable hem with cord and toggles
Available colors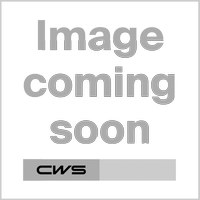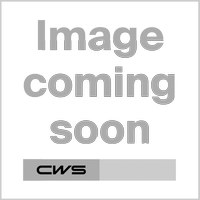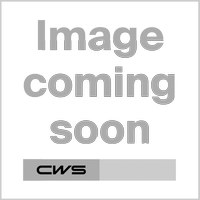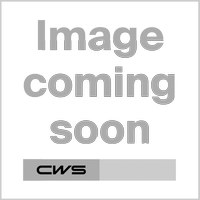 The windproof jacket keeps the wearer comfortably warm and its waterproof properties really come into play when it rains. The modern design is complemented by reflective elements on the sleeves and in the shoulder region. The softshell jacket is ideal as an additional item to complement other CWS ranges, going particularly well with the Pro Line HighVis collection, for example.
The softshell jacket is made from 100 per cent robust and durable polyester. The turn-down stand-up collar with fleece on the inside feels comfortable against the neck. Additional highlights of the weatherproof jacket include the concealed front zip and the extended back. Both the cuffs and the hem can be conveniently adjusted to suit your preferences and requirements. There is also plenty of space for frequently used tools in two side pockets and two closable inside pockets.
The softshell jacket is available in an impressive range of colours: in addition to the black and dark grey version, CWS also offers the combinations black/red, black/blue and black/dark green. For extended periods working in the rain, we recommend our GORE‑TEX® products such as the parka in the Profi Line Outdoor collection.
Advantages
Windproof and water-repellent: the softshell jacket in the Profi Line Outdoor collection is the perfect companion for working outdoors all year round, keeping you comfortably warm and offering great freedom of movement.
100% polyester 3-layer laminate | 330 g/m2
Water-repellent, windproof.
Sustainability
Our workwear impresses thanks to its durable, recyclable materials that are as sustainable as possible. We use fairly traded organic cotton and recycled polyester for Core HighVis. If a product is damaged, we repair it as far as possible – this conserves resources. We set great store by the efficient use of energy in the washing and drying processes in our industrial laundries. Fresh water is reprocessed and used multiple times. CWS ensures that its suppliers operate in accordance with ethical and sustainability standards. They have all committed themselves to the requirements of the Business Social Compliance Initiative (BSCI) and CWS additionally audits suppliers in risk countries to verify their compliance with the BSCI Code of Conduct.