CWS Pro Line HighVis Work vest HighVis Yellow/Dark Grey padded
CWS Pro Line HighVis Work vest HighVis Orange/Dark Blue lined
CWS Pro Line HighVis Work vest HighVis Orange/Dark Grey padded
CWS Pro Line HighVis Work vest HighVis Orange/Dark Green padded
CWS Pro Line HighVis Work vest HighVis Orange padded
CWS Pro Line HighVis Work vest HighVis Yellow/Dark Blue padded
Highlights
Reflective stripes on the shoulders boost visibility
Two breast pockets with press studs, two closable inside breast pockets
Extended back protects against drafts
Lightly padded
Available colors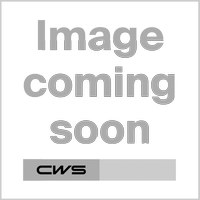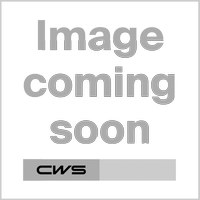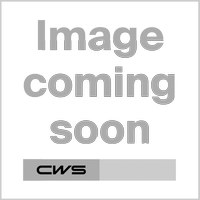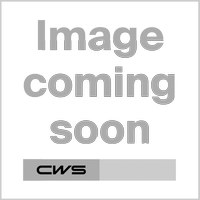 The Pro Line HighVis vest is perfect for cold mornings. It can be quickly pulled over normal workwear, ensuring with warning protection class 1 that workers are clearly visible even from a distance and, what's more, its light padding offers pleasant warmth. The vest is made of polyester and cotton from the Fairtrade programme. In addition to excellent high-visibility properties, the fabric blend impresses with high wearing comfort, great freedom of movement and good durability. Yet another bonus of the high-visibility work vest is the wide range of colours available: CWS combines both safety orange and safety yellow with shades of grey, green and blue, for example.
The vest has two breast pockets with press studs and two closable inside breast pockets. Reflective stripes in the shoulder and torso regions additionally increase visibility. The extended back protects the wearer against drafts.
Please contact your CWS customer service representative if you would like to add name tags or your company logo to the high-visibility work vest. They will be happy to explain the possible options.
Advantages
The high-visibility vest keeps you warm on cold mornings, increases your visibility thanks to warning protection class 1 and is a wonderful complement to the other Pro Line HighVis products.
Fluorescent outer fabric: 50% cotton from the Fairtrade programme | 50% polyester | 275 g/m2
Trim fabric: 65% polyester | 35% cotton from the Fairtrade programme | 245 g/m2
Warning protection class 1
Sustainability
CWS develops and processes durable and recyclable workwear with textiles and raw materials which are as sustainable as possible such as cotton from the Fairtrade programme. Renting clothing from us for years saves resources. Damaged parts are not replaced straight away but repaired as far as possible. The washing and drying processes in our industrial laundries use electricity and other energies as efficiently as possible. For example, fresh water is used multiple times instead of just once. CWS ensures that its suppliers operate in accordance with ethical and sustainability standards. They have all committed themselves to the requirements of the Business Social Compliance Initiative (BSCI) and CWS additionally audits suppliers in risk countries to verify their compliance with the BSCI Code of Conduct.